Now Hiring - Customer Service (Montpelier)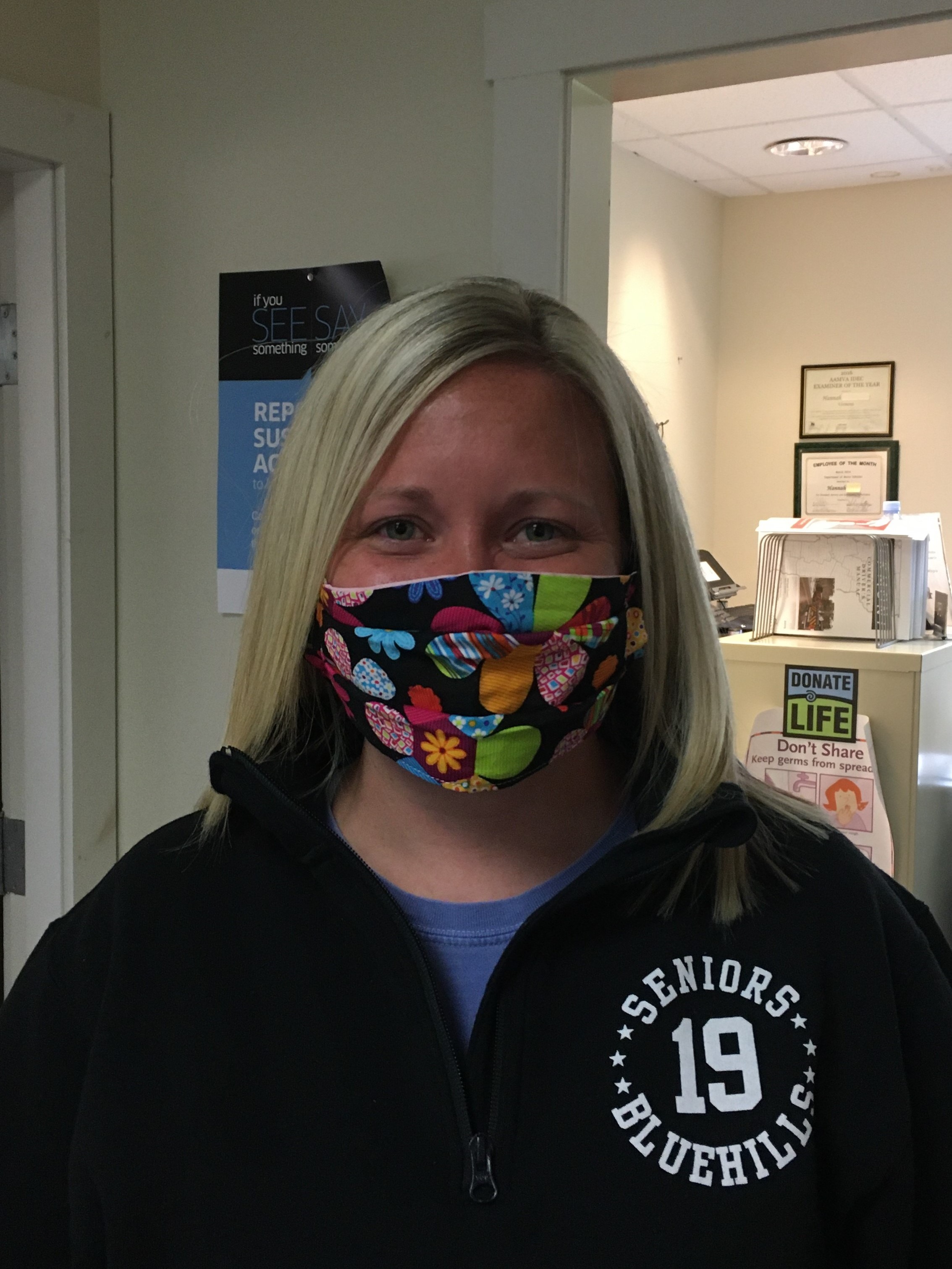 Resumes will not be accepted via e-mail. You must apply online to be considered.
To apply for this position visit; careers.vermont.gov
If you would like more information about this position, please contact Cora Laroe
Overview
The Motor Vehicle Customer Service Representative position will process motor vehicle registration, purchase and use tax forms, certificates of title, snowmobile and motorboat registrations and driver's license, light permit, handicapped parking, replacement plate, and non-driver identification applications. The incumbent will check forms for completeness and validity of supporting documents, which may involve researching computer files.
This is currently an in-office, non-customer-facing position of intermediate-level clerical work.