Now Hiring - Customer Service (Montpelier)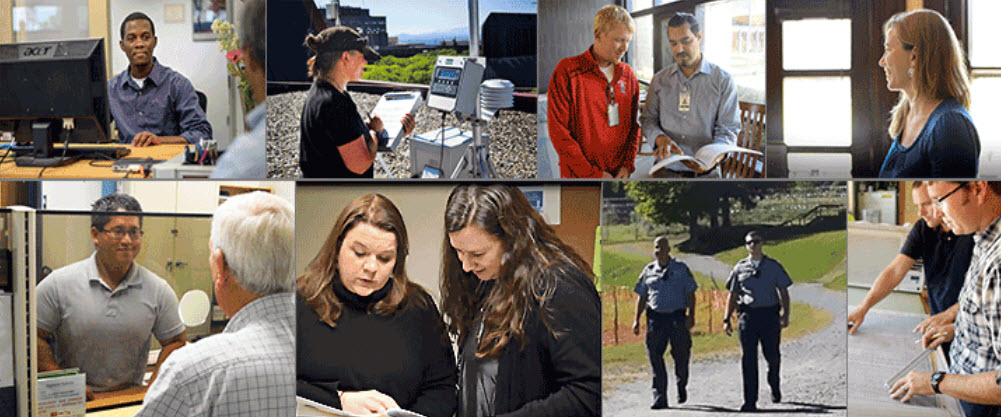 Resumes will not be accepted via e-mail.  You must apply online to be considered.
To apply for this position visit; careers.vermont.gov
If you would like more information about this position, please contact Robert Oatley.
General Job Description
The Motor Vehicle Customer Service Representative I position will process motor vehicle registration, purchase and use tax forms, certificates of title, snowmobile and motorboat registrations and driver's license, light permits, handicapped parking, replacement plate, and non-driver identification applications. Checks such forms for completeness and validity of supporting documents, which may involve researching computer files.