Now Hiring - Customer Service (Montpelier)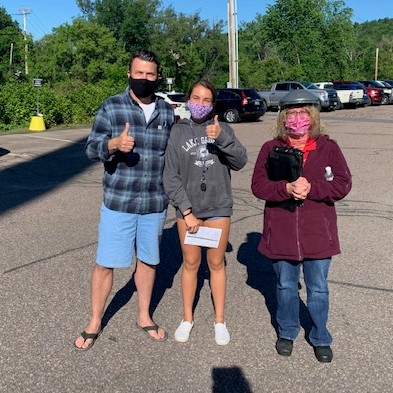 Resumes will not be accepted via e-mail. You must apply online to be considered.
To apply for this position visit; careers.vermont.gov
If you would like more information about this position, please contact Gabriel Grenier.
Overview
The Motor Vehicle Direct Client Service Specialist I is a fast-paced position that requires dealing with large numbers of customers every day. Candidates should be able to work independently and make informed decisions. Attention to detail is critical. The ability to process large sums of money and excellent customer service skills are required for this position. This is not a remote position and candidates will report to Montpelier DMV offices but may need to travel to other office locations, so reliable transportation is a must. This position will administer road and written tests in inclement weather.
This is a limited service position, set to last through 09/30/2022.