Now Hiring - Customer Service (Springfield)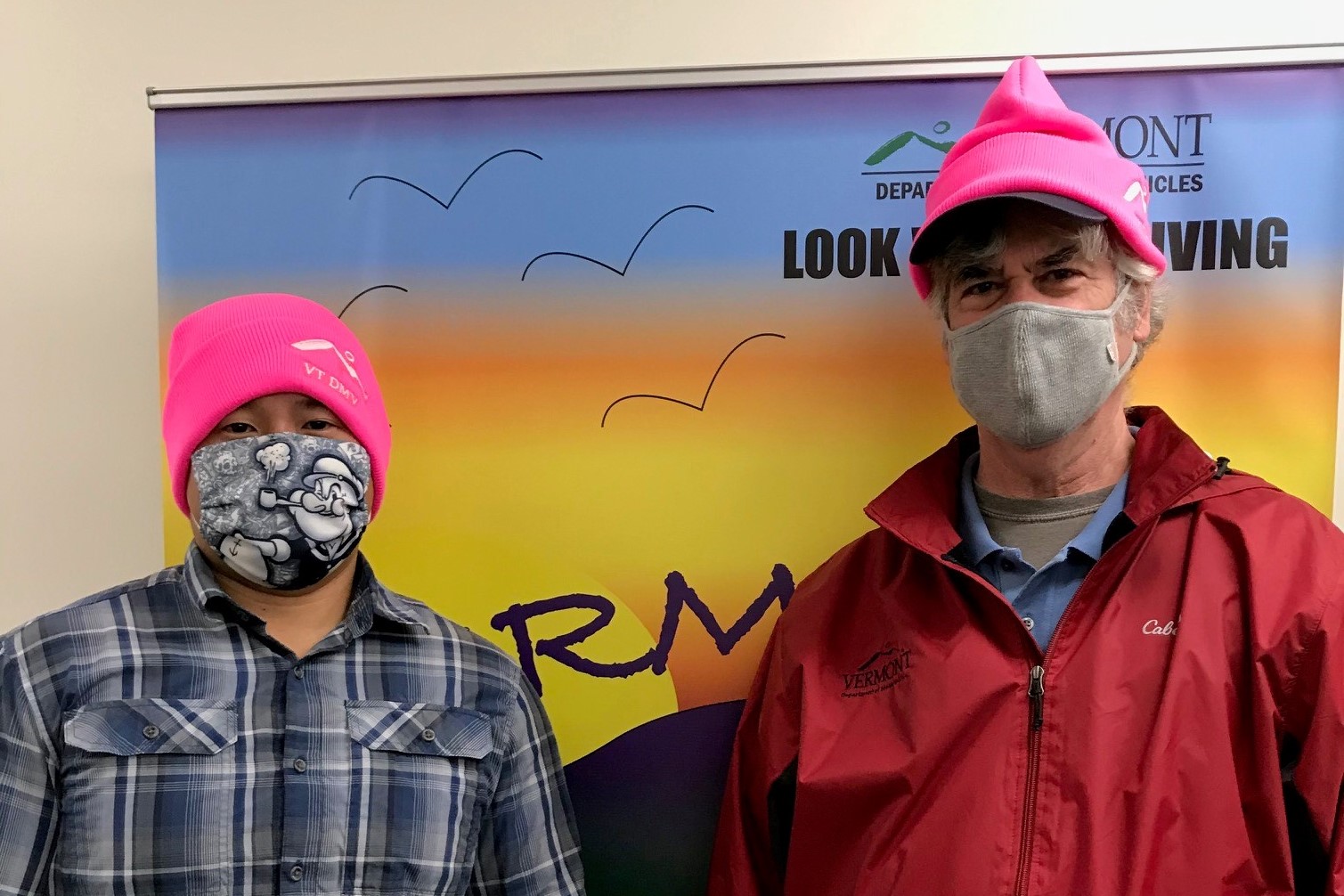 Resumes will not be accepted via e-mail. You must apply online to be considered.
To apply for this position visit; careers.vermont.gov
If you would like more information about this position, please contact Stephan Lewis.
Overview
The Motor Vehicle Customer Service Specialist is primarily responsible for assisting customers by phone, fax, electronic, and written correspondence. Our office is the initial contact point for all of DMV and many customers are extremely frustrated when they contact us. Therefore, a positive attitude along with the ability to remain calm under pressure is mandatory. The ideal candidate must have the ability to work in a fast-paced environment as an individual and as a team player. The incumbent must be able to interpret and follow procedures, policies, and statutes, and must be able to effectively communicate correct information for all interactions to their customer(s). Computer literacy is required as multiple databases will be used on a daily basis. Excellent research skills are needed in order to assist customers with complicated DMV transactions.