Now Hiring - Customer Service (Various Locations)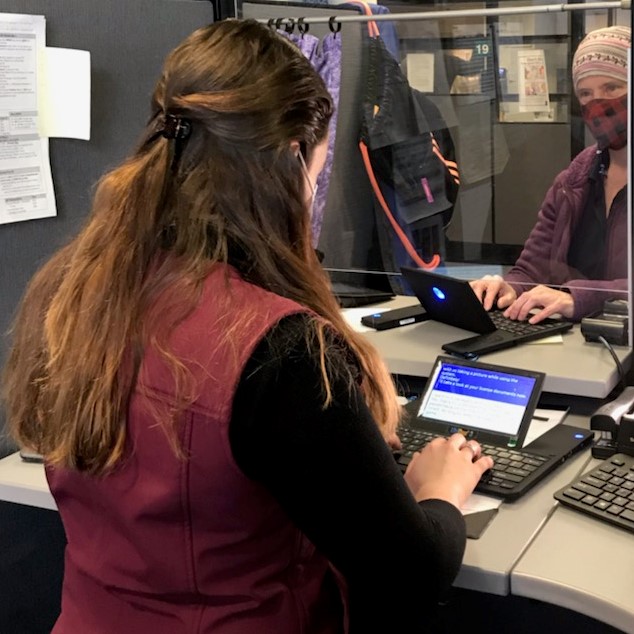 Resumes will not be accepted via e-mail.  You must apply online to be considered.
To apply for this position visit; careers.vermont.gov.
If you would like more information about this position, please contact James Clark.
Overview
The Mobile Unit Client Support Specialist position is based in Montpelier and is responsible for customer service and examiner work for the Department of Motor Vehicles serving customers at various locations around the state and operating in three locations: St. Albans, White River Junction, and St. Johnsbury. Duties include conducting road and CDL written examinations. Additionally, the incumbent will process registrations, license renewals, new licenses, duplicates, non-driver identifications, and proper calculation and collection of fees. Work is performed under the supervision of an administrative supervisor. This position consists of a 4-10 hour day work week Monday through Thursday.