Now Hiring - Examiner (South Burlington)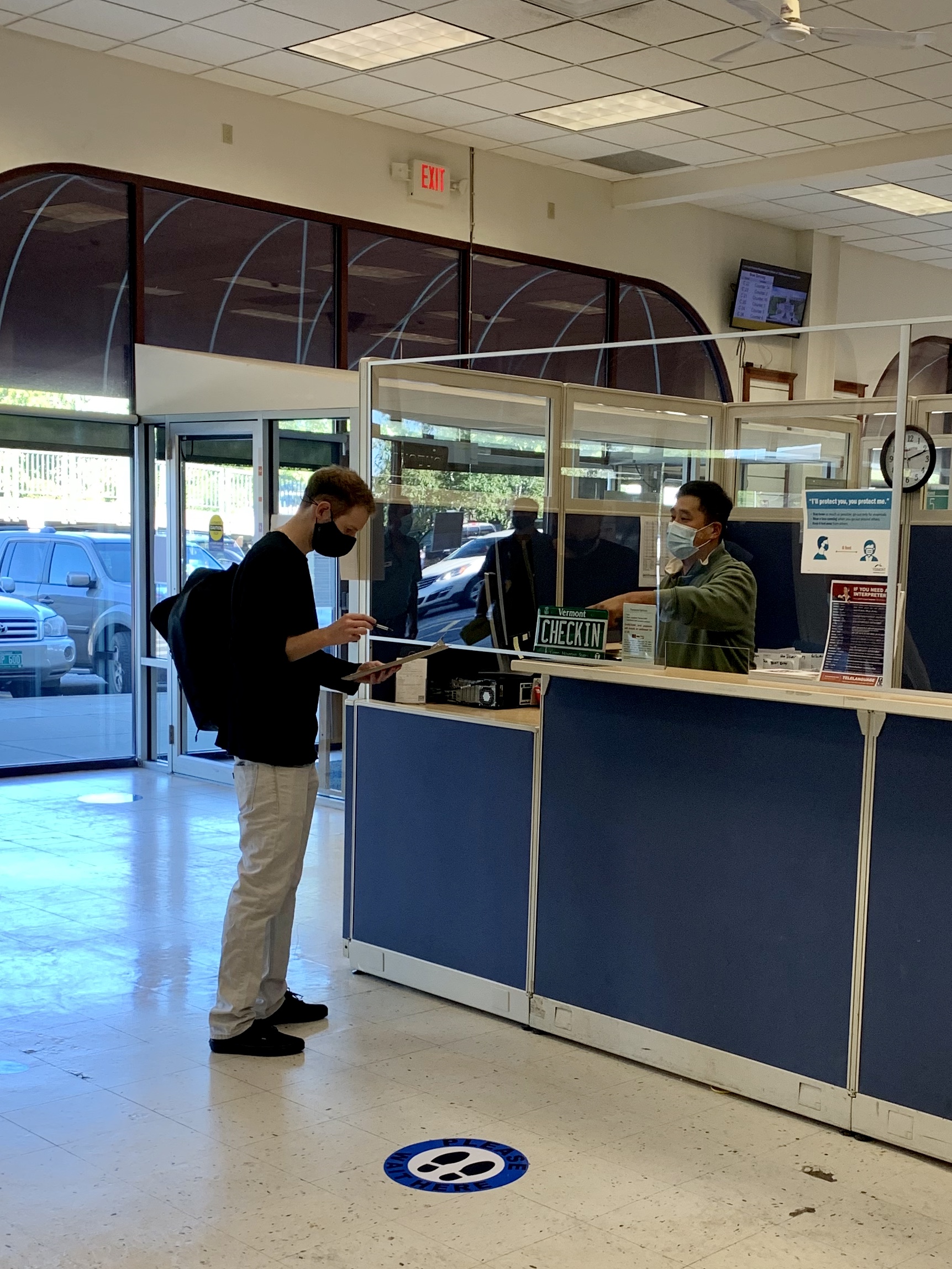 Resumes will not be accepted via e-mail. You must apply online to be considered.
To apply for this position visit; careers.vermont.gov
If you would like more information about this position, please contact Anne Chagnon
Summary 
This is an exciting opportunity to work for the Department of Motor Vehicles in South Burlington. This position involves the administration of various examinations for motor vehicle and operator's licenses and issuance of various licenses and permits, including the Commercial Drivers License. Duties involve conducting a variety of examinations, including road tests, to determine applicant driving capability. This position is also responsible for assisting with registrations, renewals, and general customer service.