Now Hiring - Financial Specialist (Montpelier)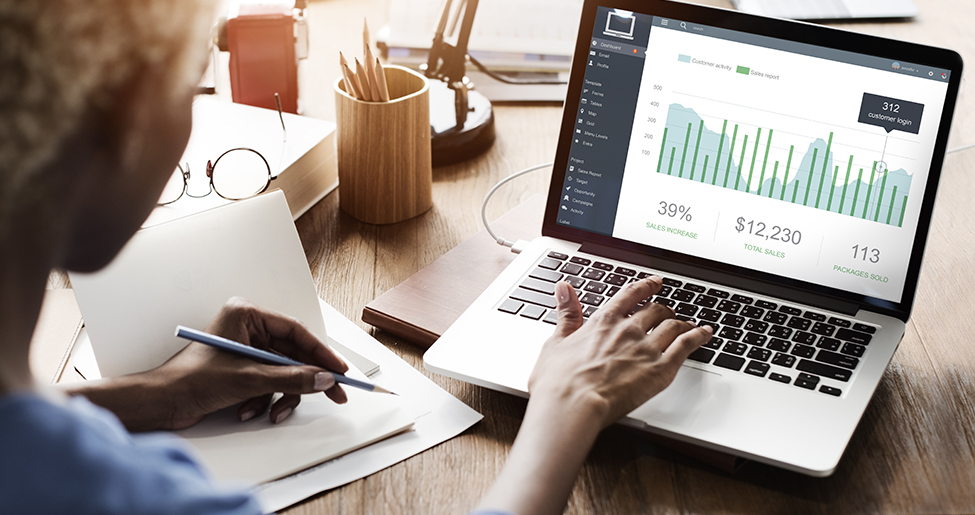 Resumes will not be accepted via e-mail.  You must apply online to be considered.
To apply for this position visit; careers.vermont.gov.
If you would like more information about this position, please contact Ann Noelk.
Overview
The Department of Motor Vehicles seeks a highly organized professional with excellent attention to detail to join our Accounts Receivable Team as a Financial Specialist III. The ideal candidate will possess the ability to multi-task and to contribute and communicate effectively in a team environment, as well as the ability to work independently and accurately produce high-quality reports and data analysis. Primary duties consist of processing daily accounts receivable transactions. This position will need to remain current on all State policies and procedures and will be cross-trained to perform all responsibilities of the Accounts Receivable Unit. This position will have contact with multiple agencies, employees, and outside vendors. Work experience with accounts receivables, VISION (the State's Oracle-based Accounting System), and strong Excel skills are preferred.