Now Hiring - Highway Safety Program Specialist - Driver Training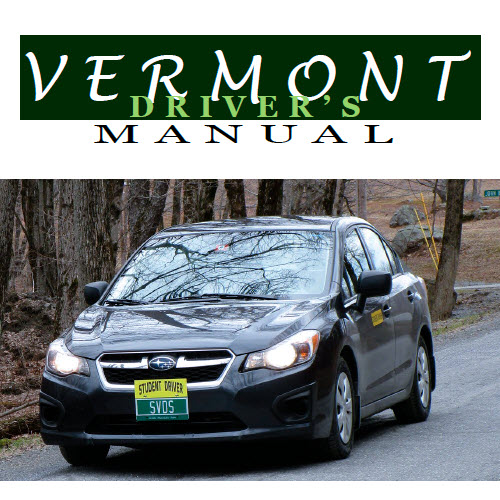 Resumes will not be accepted via e-mail. You must apply online to be considered.
To apply for this position visit; careers.vermont.gov
If you would like more information about this position, please contact Scott Davidson at 
Overview
The Highway Safety Program Specialist will act as the Driver Training Coordinator at the VT DMV. This position is responsible for the licensing and supervision of the DMV standard driver training school instructors, and schools, as well as the CDL instructors and CDL schools. Duties will include setting up and approving professional development opportunities for the renewal of instructor licenses, such as the annual Summer Summit for Driver Educators. This position requires the applicant to work closely with all departments at the DMV, the Agency of Education, the Vermont Highway Safety Alliance, the Highway Safety Office and driver educators in Vermont. The position provides information concerning teacher training and testing for DMV licensure, weekly crash facts, monthly awareness activities, opportunities for professional development, activities, lesson plans and videos to be used in the driver education classroom.  Site visits and travel are expected.  Previous experience as a driver's educator is preferred.