Now Hiring - Motor Vehicle Examiner (South Burlington)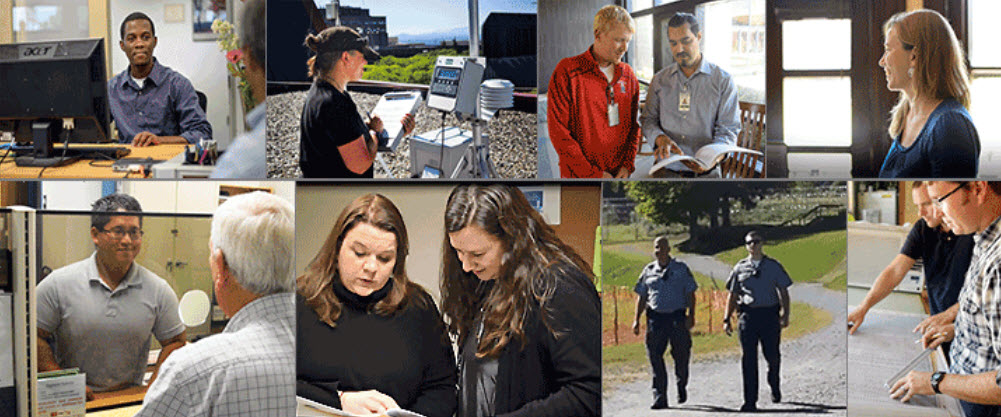 Resumes will not be accepted via e-mail. You must apply online to be considered.
To apply for this position visit; careers.vermont.gov
If you would like more information about this position, please contact Margaret York.
Examples of Work
Examines applicants for motor vehicle operator's licenses and learner's permits by conducting tests for depth, field of vision and visual acuity, knowledge of motor vehicle laws, and ability to operate a motor vehicle. Has responsibility for determining whether or not an operator's license should be issued or withheld. Conducts examinations for school bus and motorcycle endorsements and school bus re-examinations. Engages in safety promotional work. Schedules applicants for examinations. Issues temporary registrations at exam stations. Verifies vehicle identification numbers for registration. May assist in conducting motor vehicle related investigations. Receives complaints regarding violations of motor vehicle laws. Explains to customer taking road test if the vehicle has defective equipment. May assist other law enforcement agencies. Performs related duties as required.