Now Hiring - Motor Vehicle Section Chief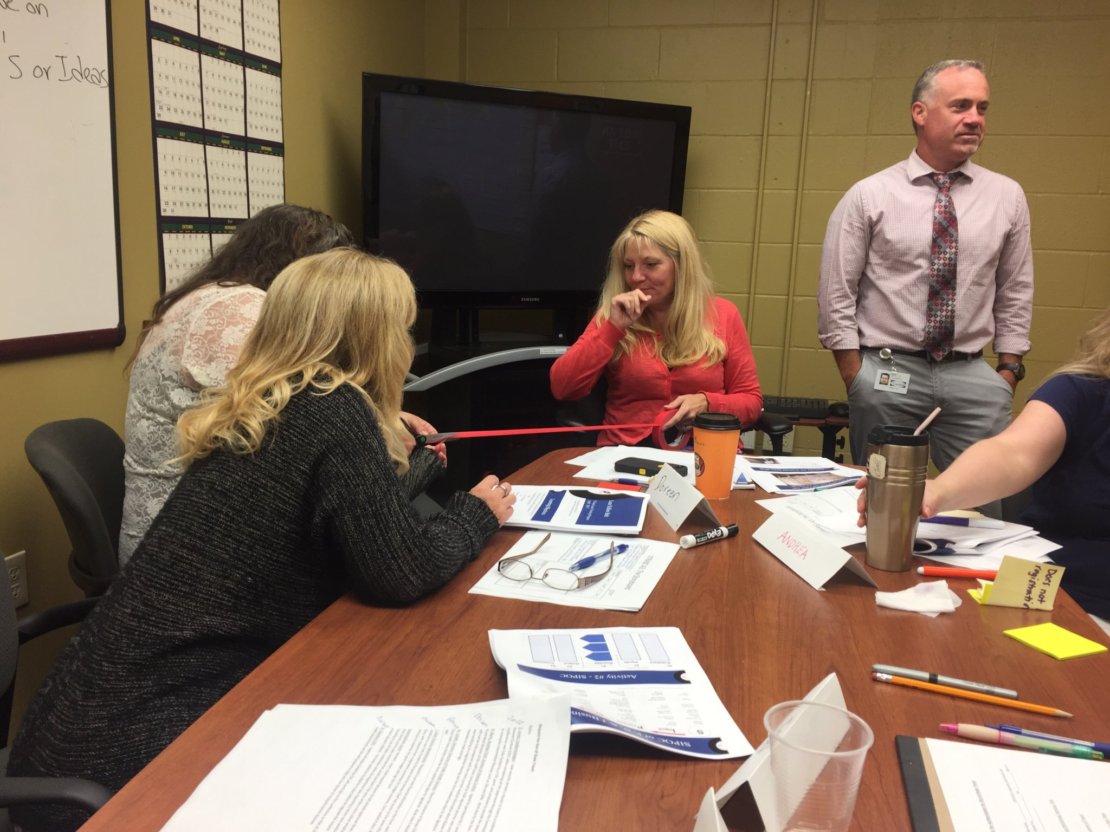 Resumes will not be accepted via e-mail. You must apply online to be considered.
To apply for this position visit; careers.vermont.gov
If you would like more information about this position, please contact Nancy Prescott.
Overview
The Motor Vehicle Section Chief is one of four Chiefs assigned to the Operations Division of the Department of Motor Vehicles. This position is charged with direct oversight of the Commercial Motor Vehicle Operations (CVO) Unit, the Commercial Driver's License (CDL) Unit, and the Department's Training, Development, and Tiger Team Unit. Each Unit has vastly different functions and complexities. Over 30% of the Departments $340 million dollar revenue is collected through the CVO office and meeting the federal timeframes associated with the CDL processing controls approximately $40 million in federal highway funding. Attention to detail and the ability to communicate and write effectively is imperative. Customer interaction is an integral part of the position. The ability to plan, manage and present ideas and new initiatives is a requirement.