Now Hiring - Motor Vehicle Section Chief (Montpelier)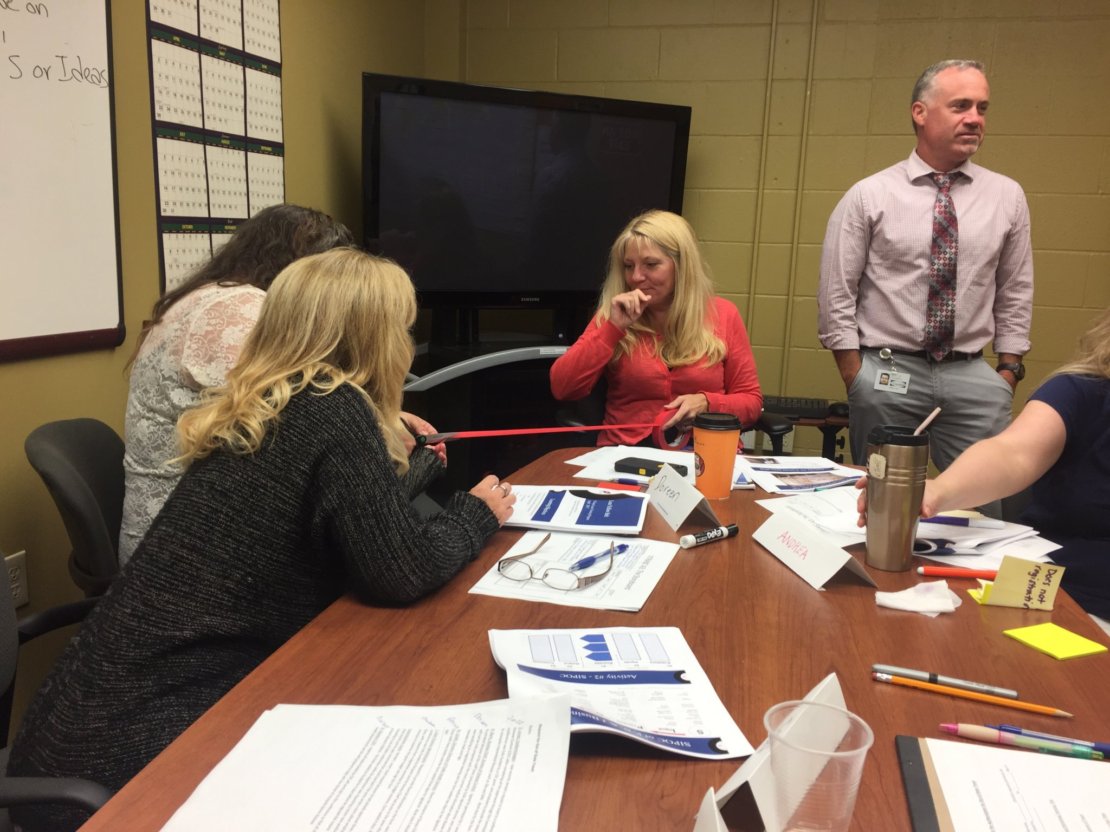 Resumes will not be accepted via e-mail. You must apply online to be considered.
To apply for this position visit; careers.vermont.gov
If you would like more information about this position, please contact Michael Smith.
Overview
This MV Section Chief position is commonly referred to as the Chief of Driver Improvement. The Chief oversees the Telephone Information Unit, the Driver Improvement Unit, the National Motor Vehicle Title Information System (NMVTIS) Help Desk, and a small unit of staff processing online learner permit applications and online driver license renewals/replacements. The Chief is required to know and understand the work completed by each unit/employee under their purview. This position spends significant amounts of time reviewing draft legislation impacting the suspension and reinstatement of drivers and testifies in front of Legislative Committees about the impacts to the department and the offenders. The incumbent may serve on various committees on various topics. This position works with trial attorneys, State's Attorneys, and Attorney Generals reviewing records and providing expert testimony in court hearings or Administrative Hearings on suspensions or other DMV actions. The position also testifies as "Keeper of the Records" for DMV and may be called upon to certify documentation and/or transactions processed or rejected by the Department as well as departmental policies and procedures. The incumbent reports to and acts as Director of Operations in their absence and needs to monitor and make decisions that impact the entire division.